Jasper Wedding & Event Venue
In the midst of the Canadian Rockies

Jasper Weddings and Events
With an award-winning patio, all the comforts your guests need, and an inspiring location to boost your team's creativity, choose to host your next work event or meeting at our mountain lodge. Or, if you're looking for a magical setting to say "I do" while being surrounded by those you love, our charming mountain lodge is perfect for your wedding in Jasper. From intimate gatherings to grand celebrations, our professional staff will attend to every detail when you partner with us at our Jasper mountain lodge, from exceptional catering to accommodations for you and your guests. With its picturesque scenery and attentive service, Overlander Mountain Lodge is the perfect choice for your unforgettable Jasper wedding or special event.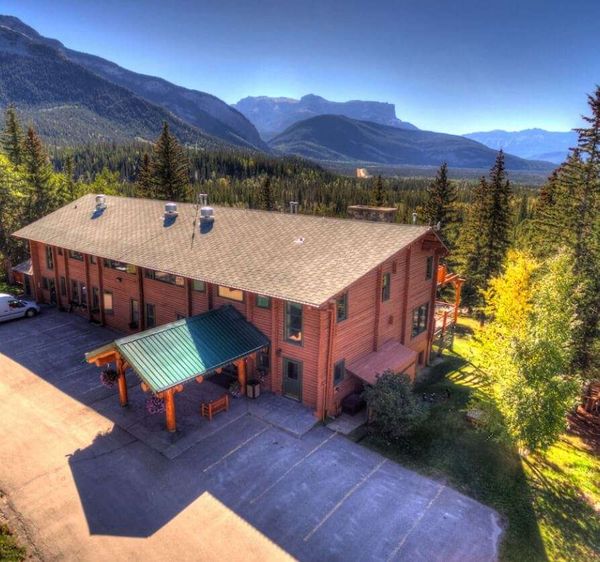 Weddings And Events Spaces
Miette Meeting Room
The meeting room at our mountain lodge is designed for smaller meetings with all the conveniences you need, such as a well stocked coffee station, a board room layout, and washroom facilities.
Max 20 people
Room rental
Designated WiFi – fee
DVD – fee
Easel – fee
White Board – fee
Smart Board – Future fee
Coffee Station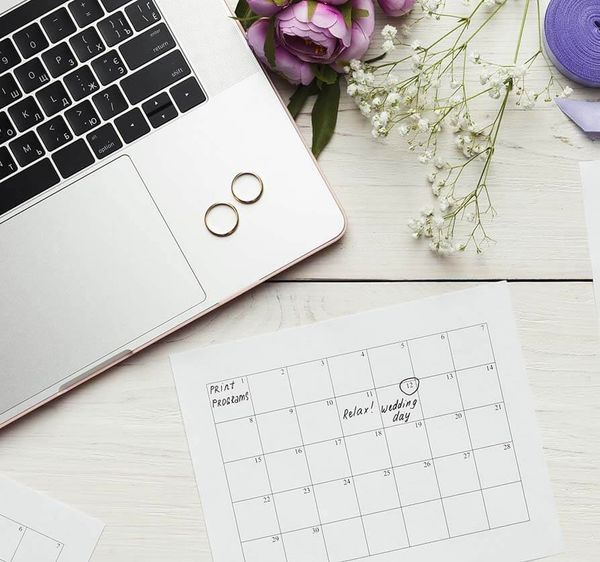 Wedding And Events Planning
Our dedicated wedding and event planner is on hand throughout the entire planning process to help bring your vision to life and ensure your day at our mountain wedding venue will be seamless from start to finish. Our stunning mountain backdrop, nestled within the breathtaking Jasper National Park, sets the stage for an unforgettable celebration at our mountain wedding venue. We understand how equally exciting and challenging planning a special event can be, and we enjoy celebrating your special moments alongside you. Let our mountain lodge make your wedding dreams come true. Learn more today.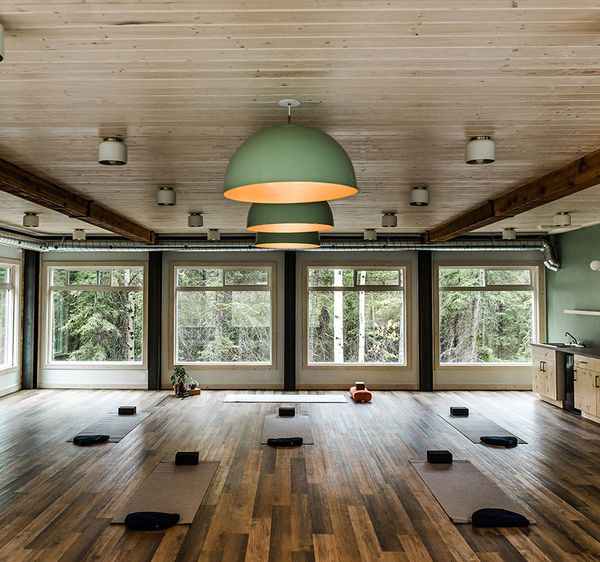 Yoga and Health Events
At Overlander Mountain Lodge and Jasper East Cabins, we never stop growing new experiences for our guests. Our very latest offering includes Yoga and Health Events, brought to you by Northaven Retreat Center at Jasper East Cabins. Bringing together Nature and Yoga, our goal is to create health, strength, peace and wisdom. This is a truly unique experience for those with a heart and mind for health. In 2022, the new retreat center will be available to book for your own retreat or see what events will be taking place you can attend.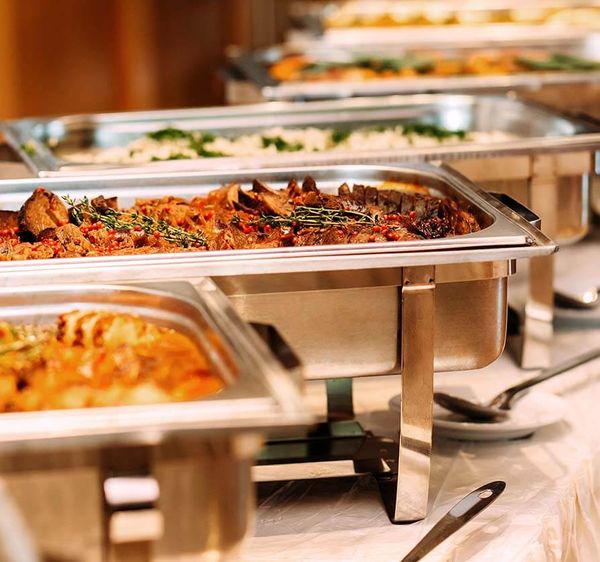 Onsite Catering
Whether you choose to opt for a buffet, BBQ, or plated dinner, specialized menu planning in collaboration with our experienced chef and dedicated planner means your event catering will be sure to delight your guests. Overlander Mountain Lodge aims to be your comprehensive mountain lodge for all your wedding and event needs. Learn more by contacting our Jasper mountain lodge today.
Request for Proposal Form