blog
Back
4 Tips for Planning Your Vacation to Jasper National Park
Jasper National Park is widely well-known for its soaring mountain ranges, crystal clear lakes, breathtaking views, and abundant wildlife. It's no surprise that this region is so popular with nature enthusiasts, hikers, and adventurers alike. Overlander Mountain Lodge is a beautiful mountain lodge located at the edge of Jasper National Park. We offer wonderful accommodations, dining, and event rooms. When planning your vacation to Jasper National Park, there are several must-know tips to make the most out of your trip. Book with us today!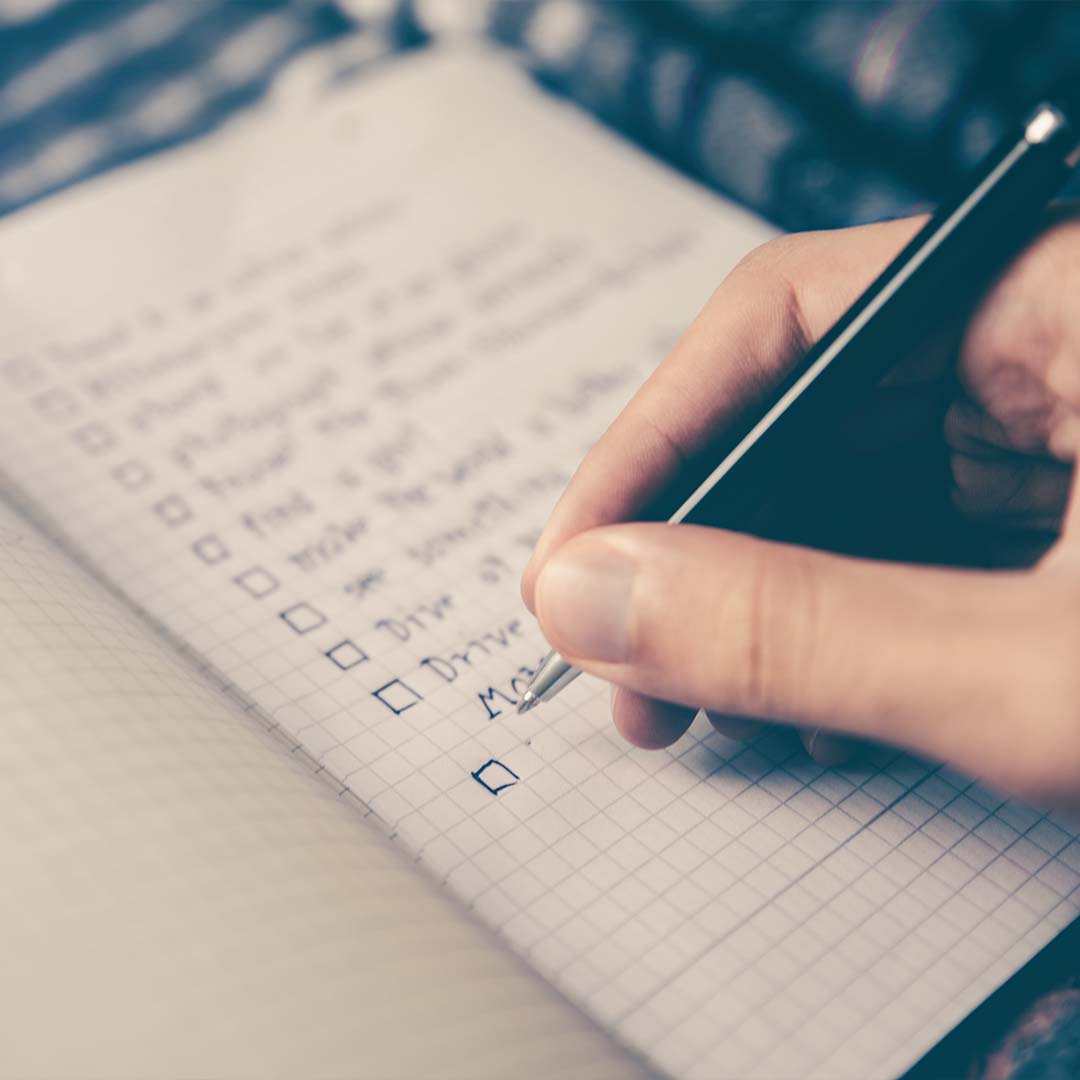 Plan Your Trip Well in Advance
The earlier you start planning your trip to Jasper National Park, the more time you will have to find the best deals on flights, accommodations, and activity bookings. Planning in advance also allows you to secure any necessary permits, such as for hiking, or tickets for activities or attractions.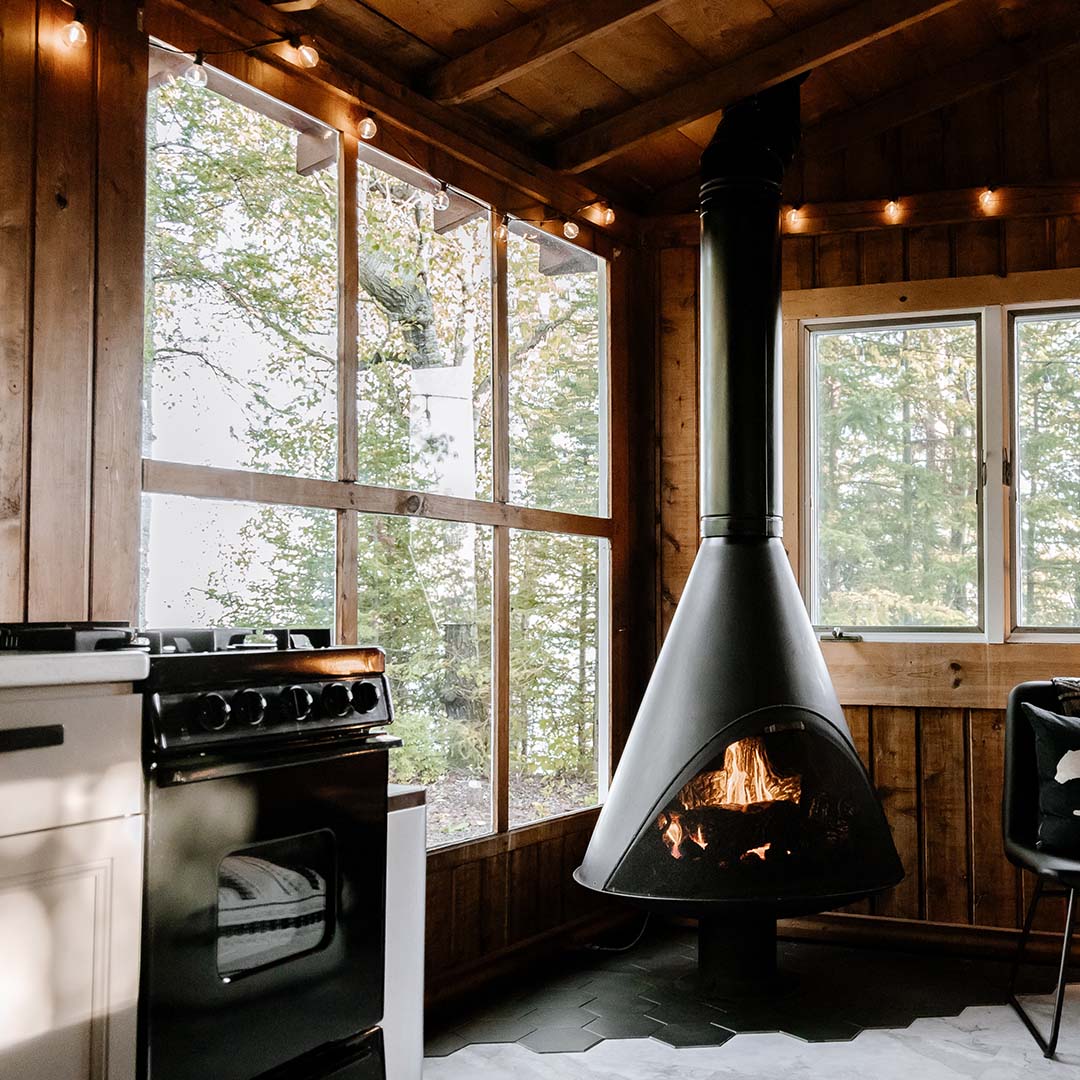 Decide on the Type of Accommodation
Our Jasper mountain lodge caters to a range of visitors, from luxurious rooms to chalet rentals. Our mission is to offer you a wonderful range of amenities to suit your needs, so you can enjoy your time at Jasper National Park to the fullest. Speak to our staff about our lodge options today.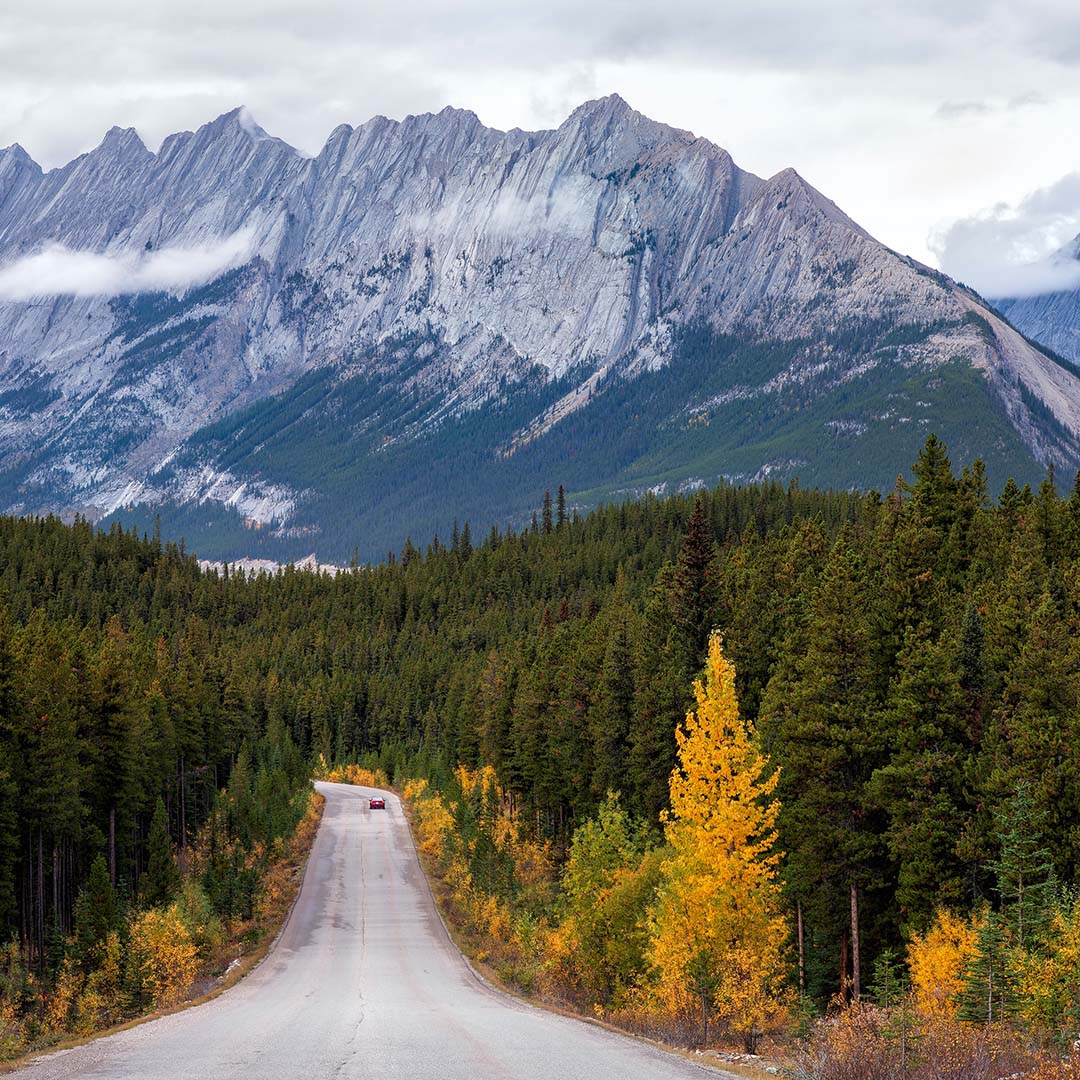 Explore the Best Places to Visit
Jasper National Park has many scenic trails, waterfalls, and lakes to explore, so it's best to plan your itinerary well in advance to avoid missing incredible sights. One of the park's must-visit attractions is the Athabasca Glacier, which can be viewed from the Icefield Parkway. Plan to visit the places you have always wished to view in the park!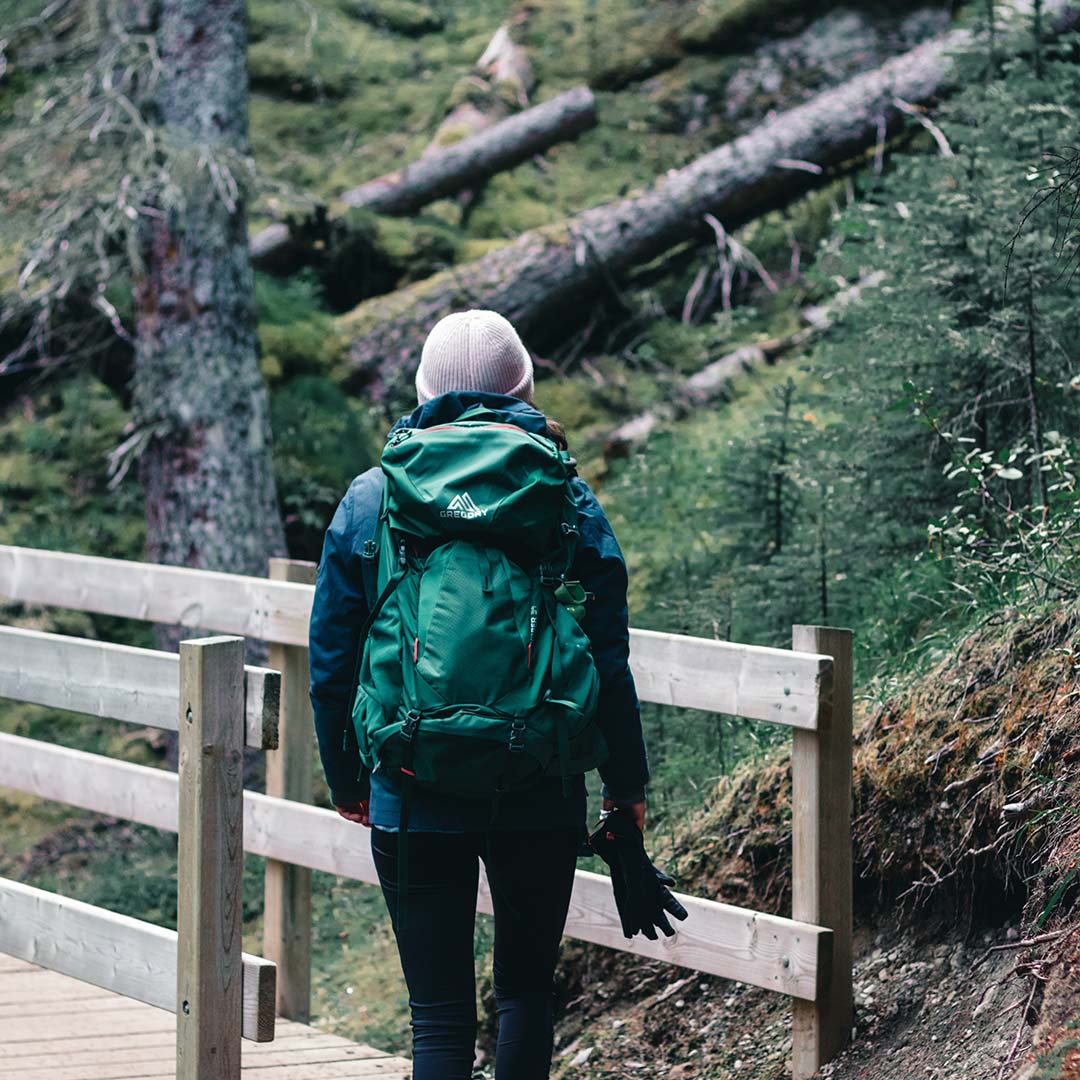 Pack for the Appropriate Season
Jasper National Park experiences different seasons, with summer, winter, and fall having different weather patterns. Therefore, it's essential to pack for the right season with the climate conditions in mind. In the winter, the park can be incredibly cold, so packing jackets, gloves, and appropriate boots can make your stay more comfortable. The summer season can entail binge-watching the wildlife or visiting the popular lakes, so packing in sun hats, hiking shoes or sandals designed for the water is crucial.
BOOK AT OVERLANDER MOUNTAIN LODGE TODAY
There's no doubt that Jasper National Park is incredibly beautiful with hidden gems of scenery at every turn. When looking for the best place to stay in the Canadian Rockies, choose our Jasper mountain lodge today!
CTA Button Text: Book Today
Back
Recent Post
Jasper National Park is undoubtedly one of Canada's most popular destinations with its stunning scenery, wildlife, and hiking opportunities. The park offers many hiking trails, each with its unique features, from scenic views to challenging terrain.
Jasper, Alberta, is in the heart of Jasper National Park and has a wonderful character all its own. Overlander Mountain Lodge is one of the top places to get married in Jasper National Park for several reasons. Learn more below about our beautiful mountain resort, and book your wedding with us today
Next Post