blog
Back
4 Hikes You Need to Try in Jasper National Park
Jasper National Park is undoubtedly one of Canada's most popular destinations with its stunning scenery, wildlife, and hiking opportunities. The park offers many hiking trails, each with its unique features, from scenic views to challenging terrain. Overlander Mountain Lodge is a Jasper resort located at the foot of Jasper National Park. If you're planning a trip to Jasper National Park, here are four hikes to consider adding to your itinerary. Book today!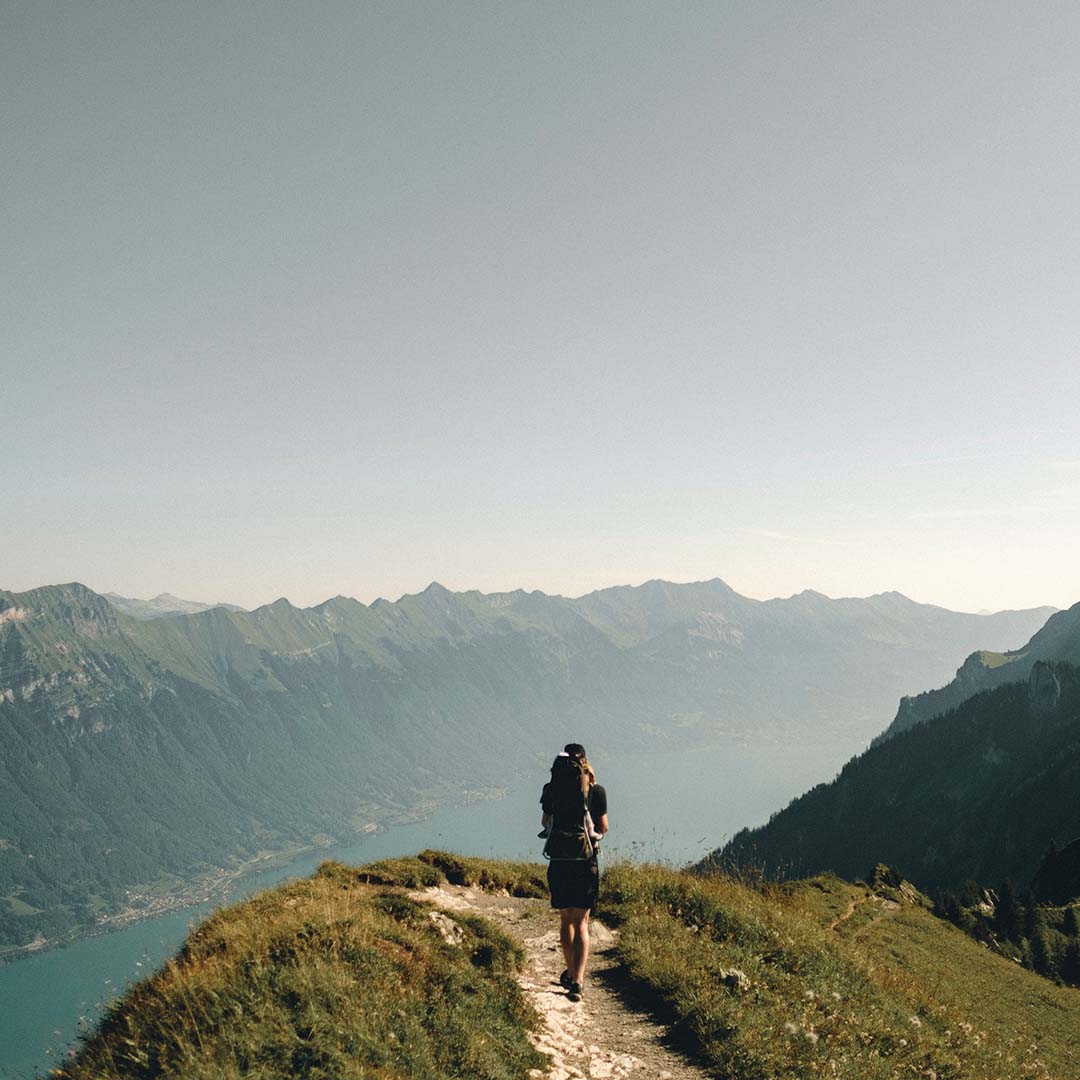 Valley of the Five Lakes Trail
The Valley of the Five Lakes Trail is one of the shorter hikes available in Jasper National Park that offers awe-inspiring scenic beauty. With a distance of 4.5 km and an elevation gain of only about 200 meters, the trail takes about two hours to complete. Hikers can relish the sight of five stunning glacial-fed lakes, each with various shades of green and blue water.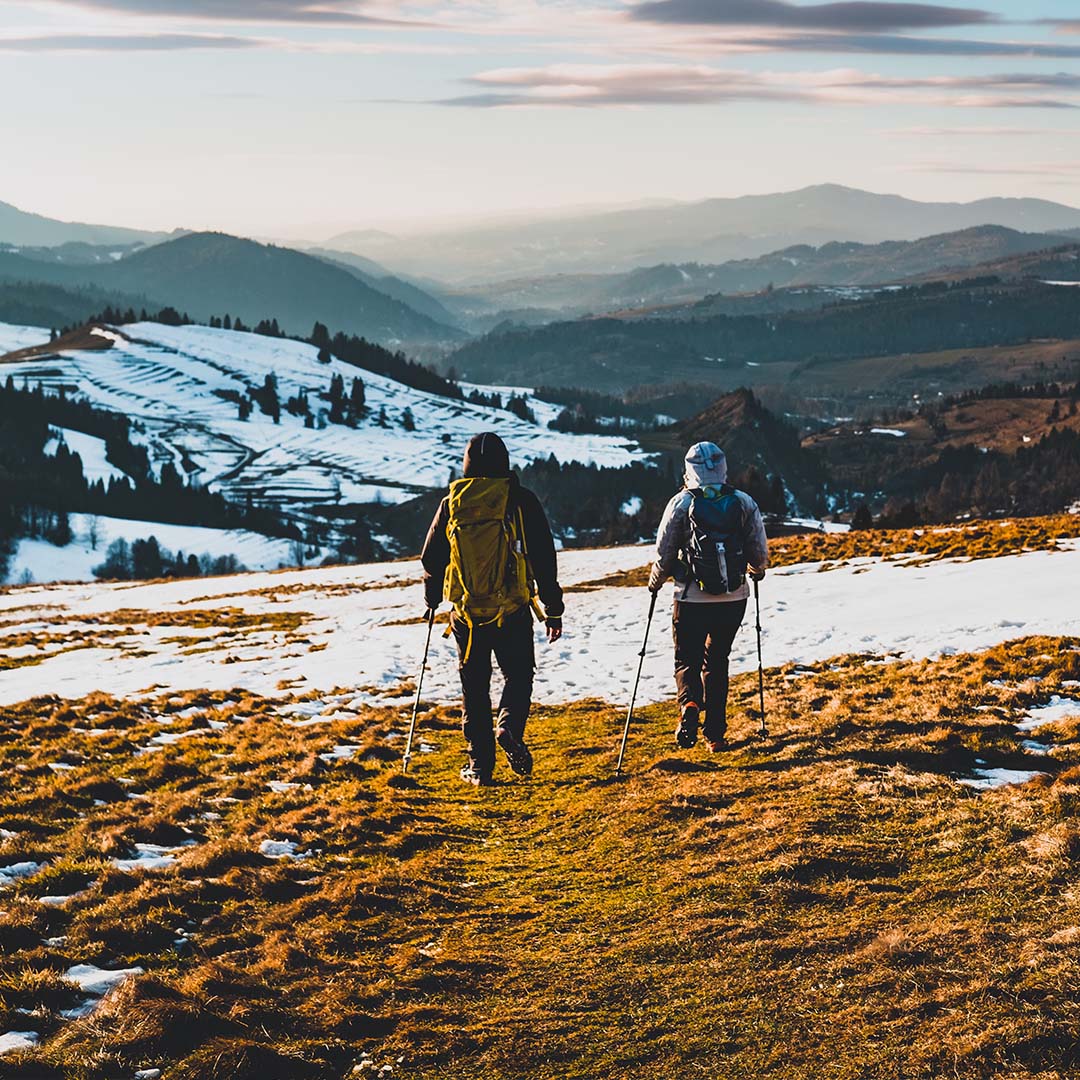 Bald Hills Trail
For more experienced hikers, the Bald Hills Trail offers an opportunity to climb a good 700 meters up to the summit. The 13.2 km trail is relatively strenuous, and it takes roughly five hours to complete it. The reward, scaling one of the park's highest peaks, is spectacular views of Maligne Lake, Maligne Valley, and the surrounding mountain ranges.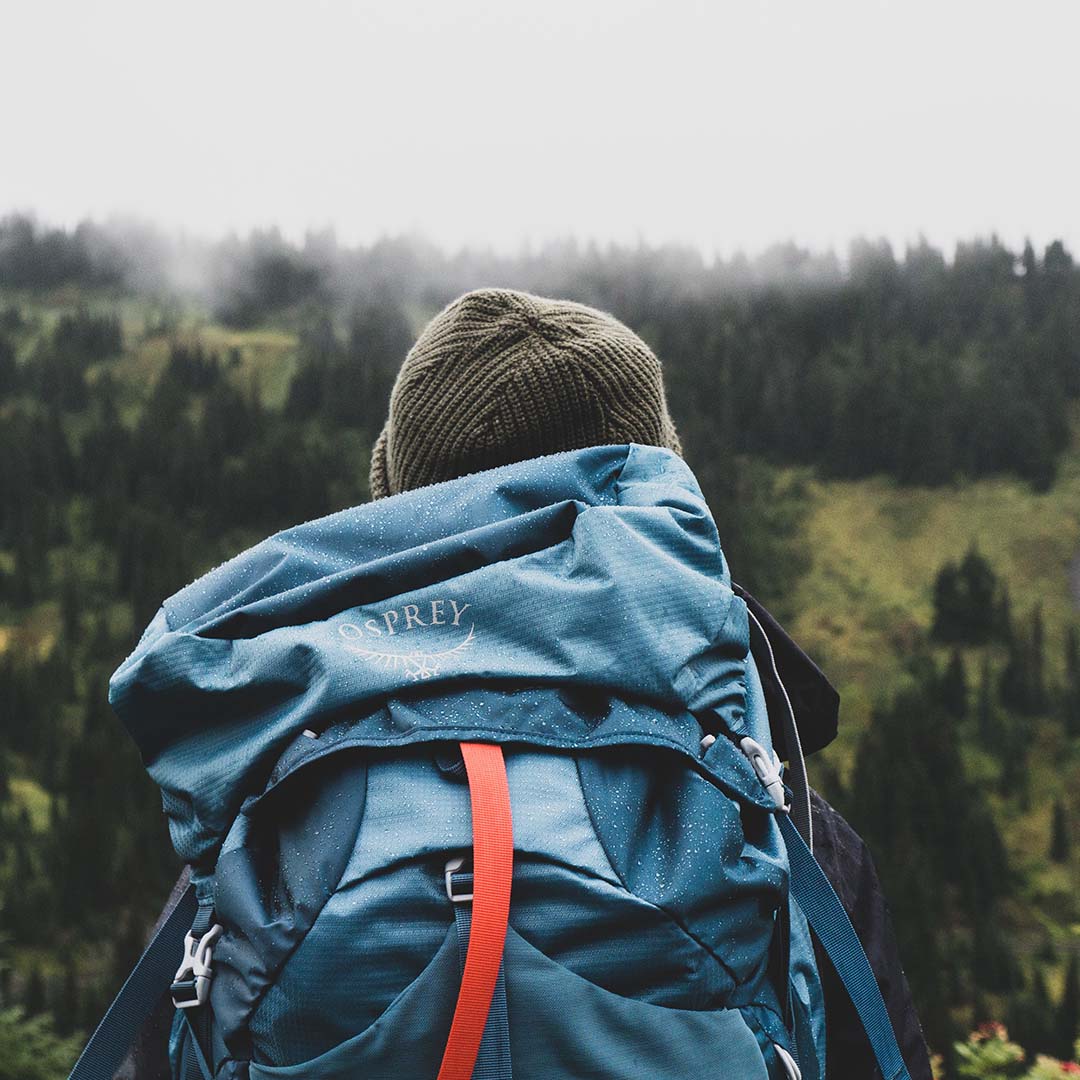 Parker Ridge Trail
Parker Ridge Trail offers one of the best views of Saskatchewan Glacier—a breathtaking glacier located in the Columbia Icefield region. The four-kilometer route to the glacier is relatively easy with only about 250 meters of elevation gain. At the end of the trail, hikers can enjoy an unhindered view of the glacier and the surrounding mountains.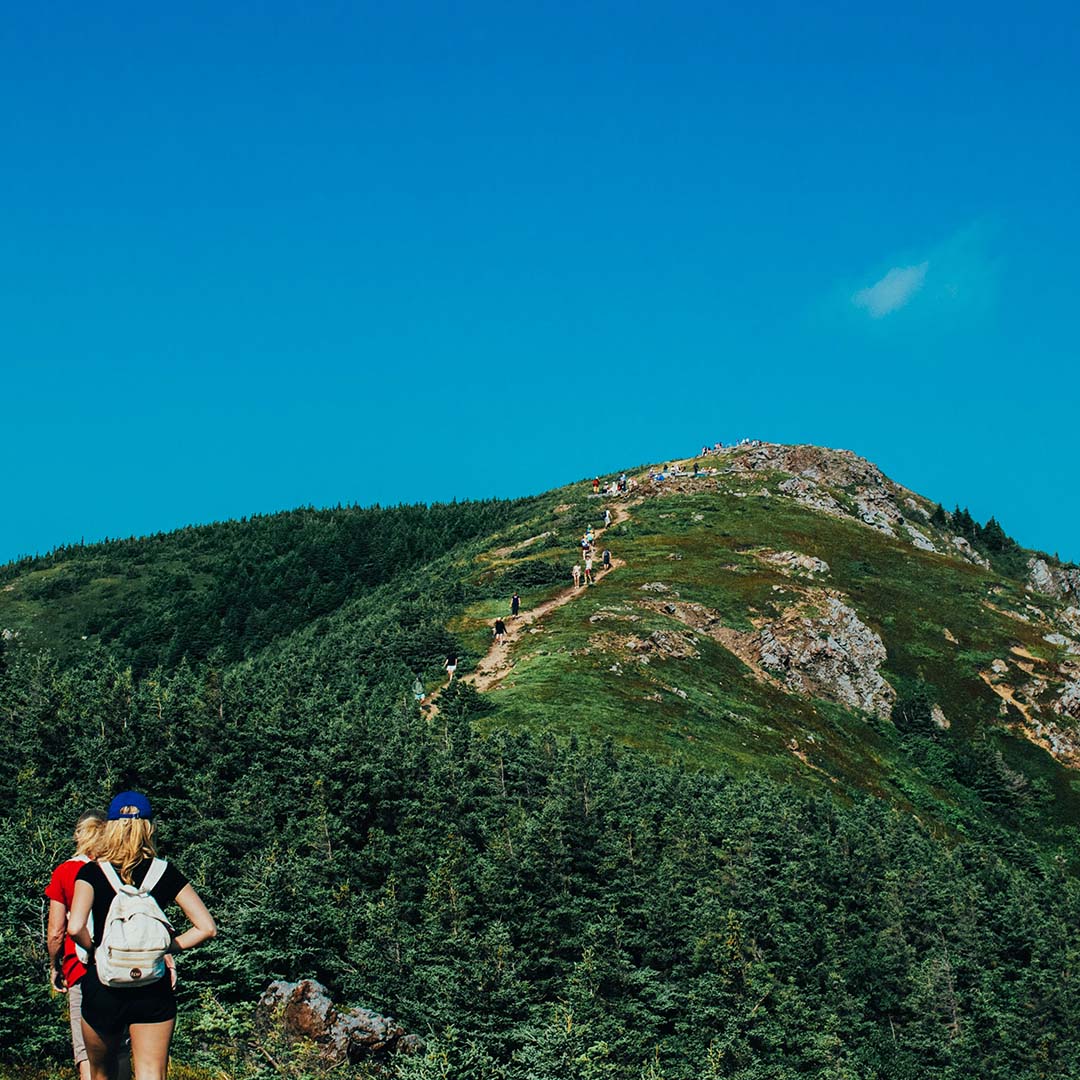 Skyline Trail
The Skyline Trail is undoubtedly one of the most popular in Jasper National Park, with views that will take your breath away. The 44.4 km trail can take up to three days to complete with hikers going through the sub-alpine meadows of Whistler's Mountain to Rockbound Lake. Hikers get a chance to have a close view of the park's diverse wildlife, including bears and elk.
STAY AT OUR JASPER MOUNTAIN LODGE
Jasper National Park is a hiker's delight, offering an array of hiking options suitable for hikers of all levels, from family-friendly hikes to multi-day backcountry treks. Make your base camp at Overlander Mountain Lodge. We have a wide variety of options, from chalet rentals to our comfortable lodge rooms, and we offer fine dining to refuel after your hiking adventures. Book with us today!
Back
Recent Post
Jasper National Park is widely well-known for its soaring mountain ranges, crystal clear lakes, breathtaking views, and abundant wildlife. It's no surprise that this region is so popular with nature enthusiasts, hikers, and adventurers alike.
Jasper, Alberta, is in the heart of Jasper National Park and has a wonderful character all its own. Overlander Mountain Lodge is one of the top places to get married in Jasper National Park for several reasons. Learn more below about our beautiful mountain resort, and book your wedding with us today
Prev Post
Next Post