Romantic Getaways
For many couples, a romantic getaway to the Canadian Rockies is the perfect way to spend quality time together and reconnect.

Romantic Getaways in the Canadian Rockies
With some of the most stunning landscapes in the world, the Canadian Rockies provide a breathtaking backdrop for a romantic vacation. From the majestic snow-capped mountains to the breathtaking alpine lakes, the Canadian Rockies provide a romantic atmosphere like no other.
Here at Overlander Mountain Lodge located in Jasper, Alberta, the heart of the Canadian Rockies, you'll love all we have to offer here. From comfortable rooms to sweeping views and wonderful dining options, you'll be able to completely relax at our lodge. Book today!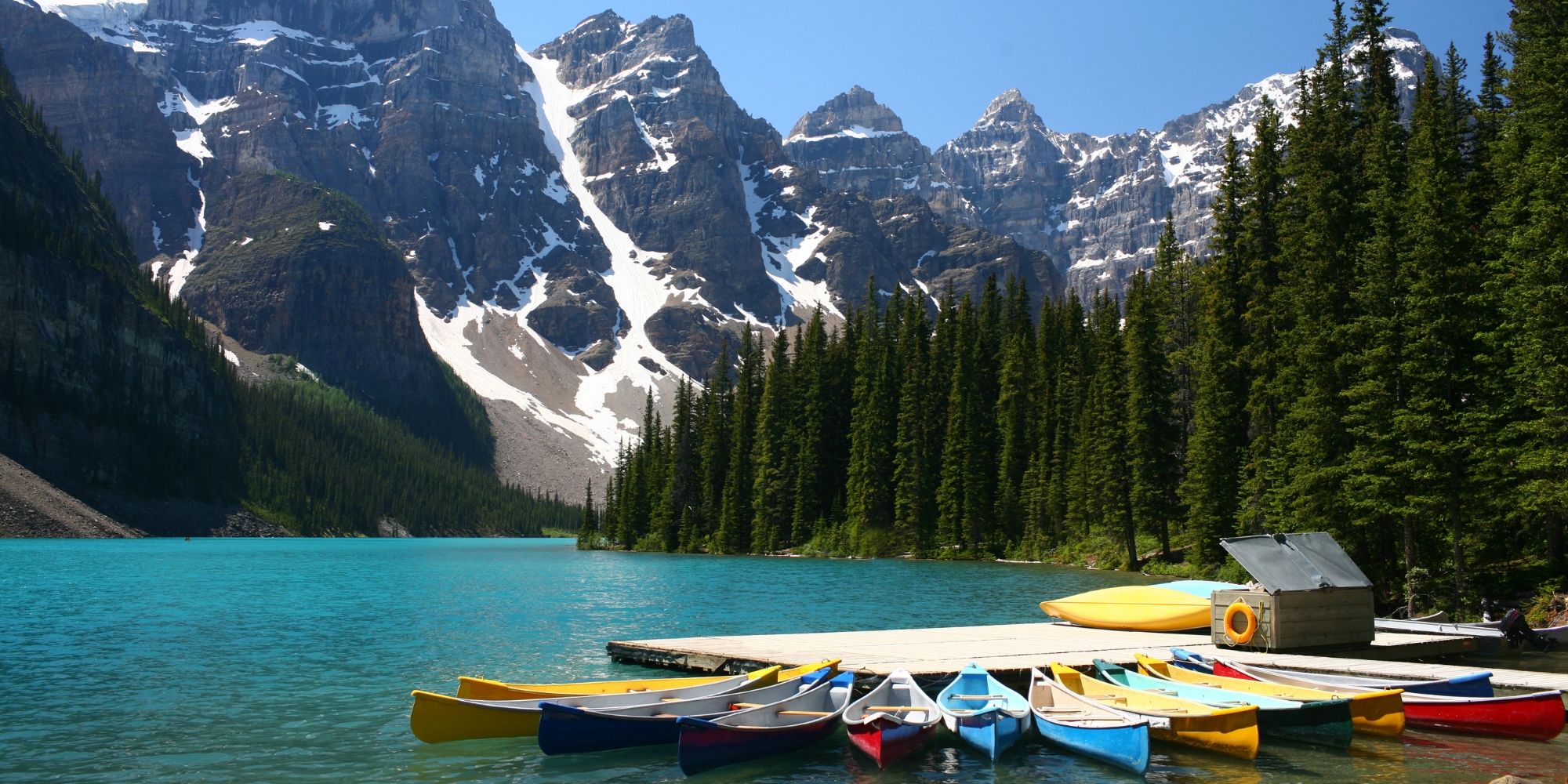 Outdoor Activities
For active couples, the Canadian Rockies offer a plethora of activities to keep you both busy. Hiking in the summer and skiing in the winter are some of the most popular activities for couples in the Canadian Rockies.
There are also plenty of opportunities for rock climbing, mountain biking, and even mountaineering. No matter what activity you choose to do, you are sure to find something that will bring you both closer together and create lasting memories.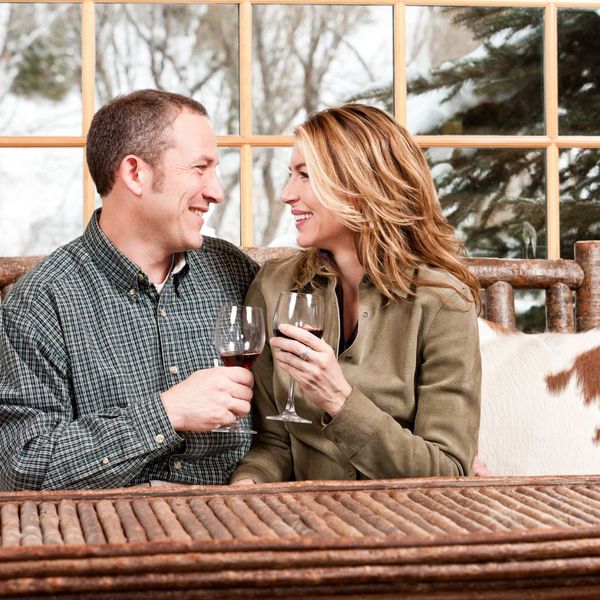 Book At Overlander Mountain Lodge Today
No matter what you choose to do on your romantic getaway to the Canadian Rockies, you're sure to have an unforgettable experience. With stunning landscapes, plenty of activities to choose from, and delicious cuisine, it's no wonder so many couples choose to spend their time in the Canadian Rockies. So, make the most of your romantic getaway and enjoy all the beauty that the Canadian Rockies have to offer.
Overlander Mountain Lodge makes it easy to enjoy the Canadian Rockies and each other. Our mission is to ensure you have a relaxing and enjoyable stay with everything taken care of for you. You simply show up and enjoy it. To get started, visit our website, and book with us today!