blog
Back
6 Benefits of Staying in A Vacation Home (next to) Jasper
So you are thinking of renting a Vacation Home for your trip to one of the most beautiful places in the world - Jasper National Park?
Smart choice. There's is only one problem. It's actually not possible.
What? Well sort of......let me explain and tell you the solution.
In Jasper the only type of home rental that is permitted falls under the category of Approved Accommodation. So people with houses can rent out parts of their houses but they have to live in them as well.
To rent a private vacation home completely to yourself is not possible in the Park. To rent a private vacation home you need to go outside the park where the laws are different.
The first place you can rent an entire house all to yourself like the one above is the Overlander Mountain Lodge just outside Jasper National Park at Jasper East.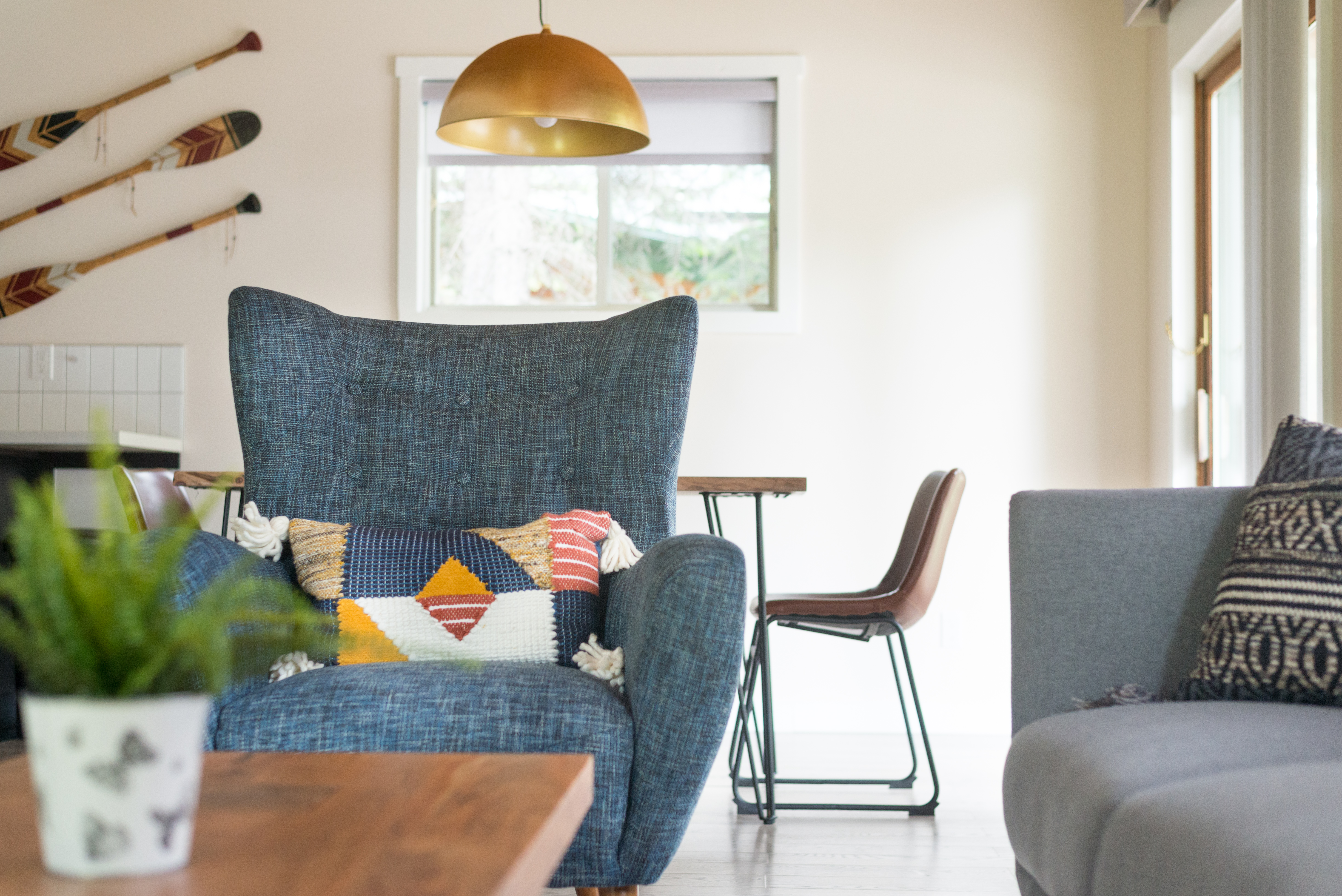 Now that we have the technicalities out of the way lets talk about why you would choose a private vacation home over a hotel style room.
6 Benefits to Renting A Vacation Home for your Jasper Vacation.
1. For Groups it Saves You Money
The more people you have in your party the less expensive it gets because you can split the costs. Say for example you rent our Three Bedroom Chalet. It's $499 per night which looks expensive to start but do the math for 6 people. That's $83.00 a person for an entire house. You can have a ton of room, a patio, yard, BBQ, living room, seperate bathrooms and more. If you get two hotel rooms you are going to pay the same or more and all you get is two rooms. Price them out you will see you get way more for less when you have a large group and you get a home instead of a hotel.
This is our Executive Home. It's massive and books up pretty quick.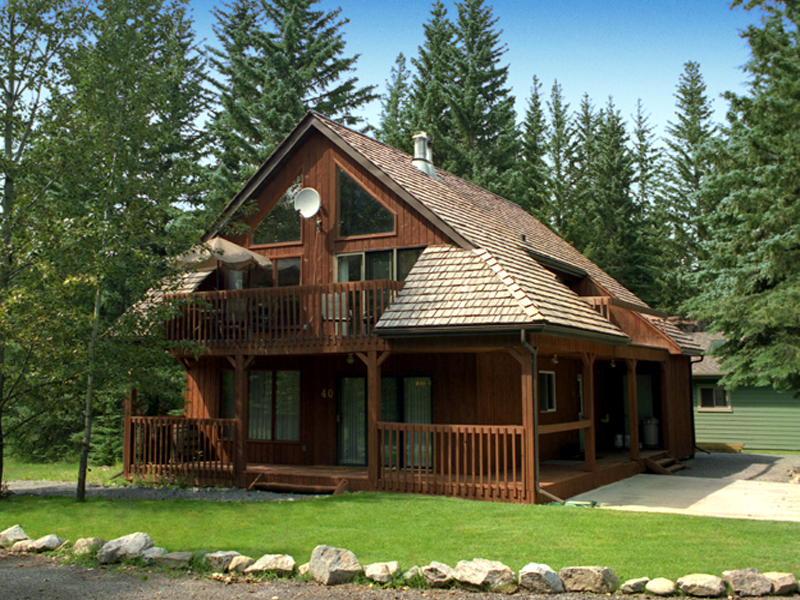 2. Self Catering Option
There are some amazing restaurants in Jasper (and at the Overlander) but eating every single meal out gets boring and also expensive. Sometimes it's nice to eat in. Especially breakfast. We're always in a rush in our normal lives to get out the door so when on vacation it's nice sleep as late as you want then take the time to leave when you feel like it. Often the hunger starts to kick in which forces you out the door of your hotel room but in a vacation home you can relax and have a leisurely morning.
Or say you are out hiking all day. Instead of having to go home get cleaned up then wait in line a busy restaurant you can come home and cook up some burgers on the barbecue without having to have a shower first;) It's like camping but with comforts.
3. Family is nice but….
I love my family but I prefer not to wake up to staring them in the face. It's just awkward. With separate rooms we can have the choice of just how much family time together is actually needed. Plus you know the situation where one person wants to stay up and read or watch TV and the other wants to go to bed. Separate rooms plus a living room solve this allowing each person to go to bed and get up when they want to. And then the whole bathroom thing......
4. Patios with Barbecues
You didn't come to Jasper to sit inside right? Sometimes you want to be able to have your stuff around without carrying it all in a backpack. With having your own patio you can sit outside in your barefeet, drink a beer and look at the trees without having to pack up and walk through the lobby. All of our homes come with decks and barbecues so you can unwind and relax. If you don't feel like cooking one of the best restaurants in the park is just footsteps away at the Overlander Lodge.
5. One of the most amazing drives you will ever do (and one a lot of people miss)
Back
Recent Post
Prev Post
Next Post